Why: because the interesting part of a render in progress might not
start at the top left, continuing on the right and proceding like a book
of western culture. (and it might be more fun to have the pictures
rendered with alternative ways)

Apply to 3.7beta38

Default remain left-to-right, top to bottom (ro1.png).
Additional possibilities are:
 - top-left to bottom, then left to right (ro2.png)
 - top corners, top line, then last line and ending on the center (ro3.png)
 - start at center, make it line by line (above & under alternatively)
(ro4.png)
 - left-most cornet, then last columns and ending on the center (ro5.png)
 - start at center, build central column and expand on each side.
(ro6.png)

Pictures are illustration from black to white of blocks' dispatching.

How to use: (syntax free to change for better naming)
===========
command line: +HGRO x (with x between 0 and 5)
ini file: HG_Render_Order=x

Interest: Up to you.


Attachments:
Download 'ro1.png' (31 KB) Download 'ro2.png' (31 KB) Download 'ro3.png' (31 KB) Download 'ro4.png' (31 KB) Download 'ro5.png' (32 KB) Download 'ro6.png' (32 KB) Download 'order.tar.gz' (35 KB)


Preview of image 'ro1.png'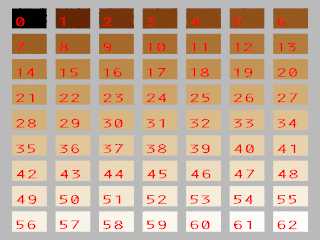 Preview of image 'ro2.png'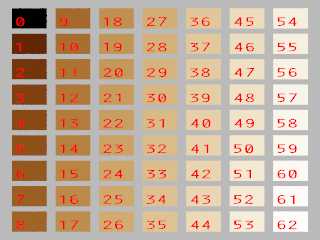 Preview of image 'ro3.png'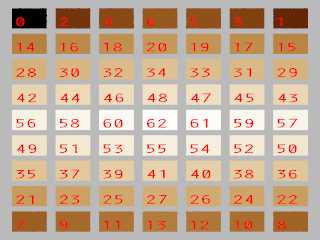 Preview of image 'ro4.png'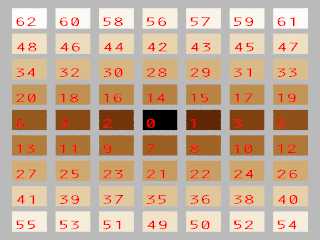 Preview of image 'ro5.png'

Preview of image 'ro6.png'